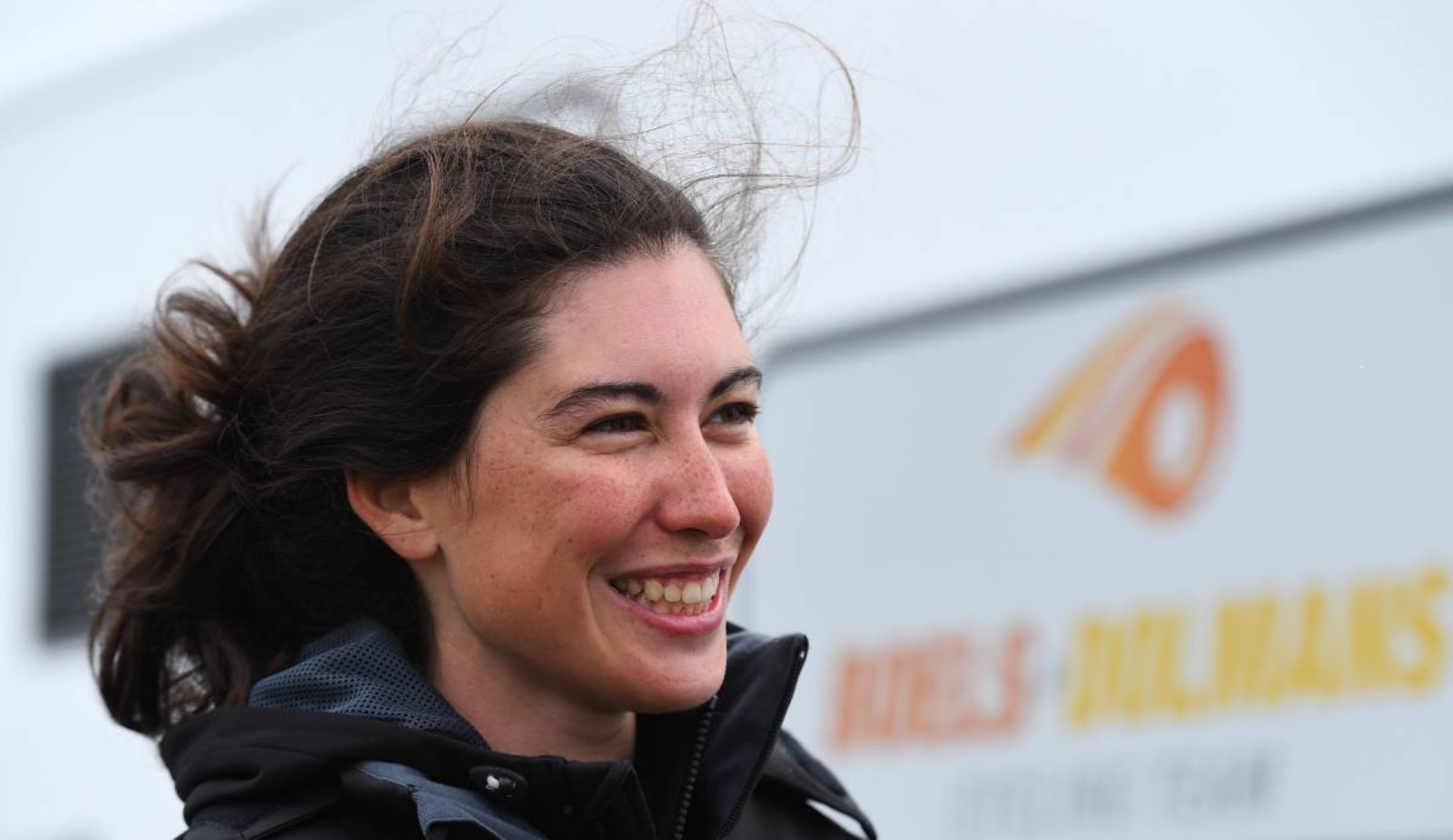 21 Jan

Emma Trott and Jenny Gretton further strengthen CAMS-Tifosi management

CAMS-Tifosi, the UK-based UCI Continental women's cycling team, is excited to welcome Emma Trott and Jenny Gretton to further strengthen team management ahead of the 2021 racing season.

Both new recruits bring with them a wealth of racing and team management experience.

Former professional racer, Emma Trott – who will stay on with her role with British Cycling – will take on the role of Sports Director while Jenny Gretton will work as Assistant Sports Director alongside Team Principal Simon Howes.

Emma said: "I am really happy to be joining CAMS-Tifosi and look forward to passing on my experience as a rider, but also as a coach. Women's road cycling in Great Britain is continuing to grow, evident with the amount of professionals we now have in the ranks, and it's fantastic we have a team like CAMS-Tifosi who continue to support and develop the next riders coming through.

"I hope we can get to some races this year and the team can continue to impress on the biggest of stages."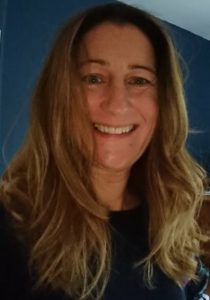 Jenny added: "I was happy to accept Simon Howes' offer to join CAMS-Tifosi as Assistant DS.  As an established team with an ambitious race programme, CAMS-Tifosi has a clear desire to keep developing.  It is a great opportunity for me to be involved, supporting both the riders and the team operations."
Simon Howes said: "I can't express how pleased I am that Emma and Jenny are joining the CAMS-Tifosi support structure. It's always been my vision to have a support team of both male and female staff. As a female sports team I feel this balance is key to our future development.
"Both Emma and Jenny bring into our structure skills and experience that will truly help us develop our race calendar and tactics, as well as our administration and rider welfare."
CAMS-Tifosi is a UCI Continental women's cycling team with the development of riders at the core of the team ethos.
The full rider line-up is:
Rebecca Durrell
Hayley Simmonds
Jo Tindley
Megan Barker
Natalie Grinczer
Jess Finney
Katie Scott
Illi Gardner
Gaby Shaw
Clover Murray
Jenny Powell
Emma Edwards
Kate Wootton
CAMS is part of Direct Accident Management (DAMS). DAMS was established in 1996 and they have since helped thousands of clients get back on the road following a car, motorcycle or cycling accident.