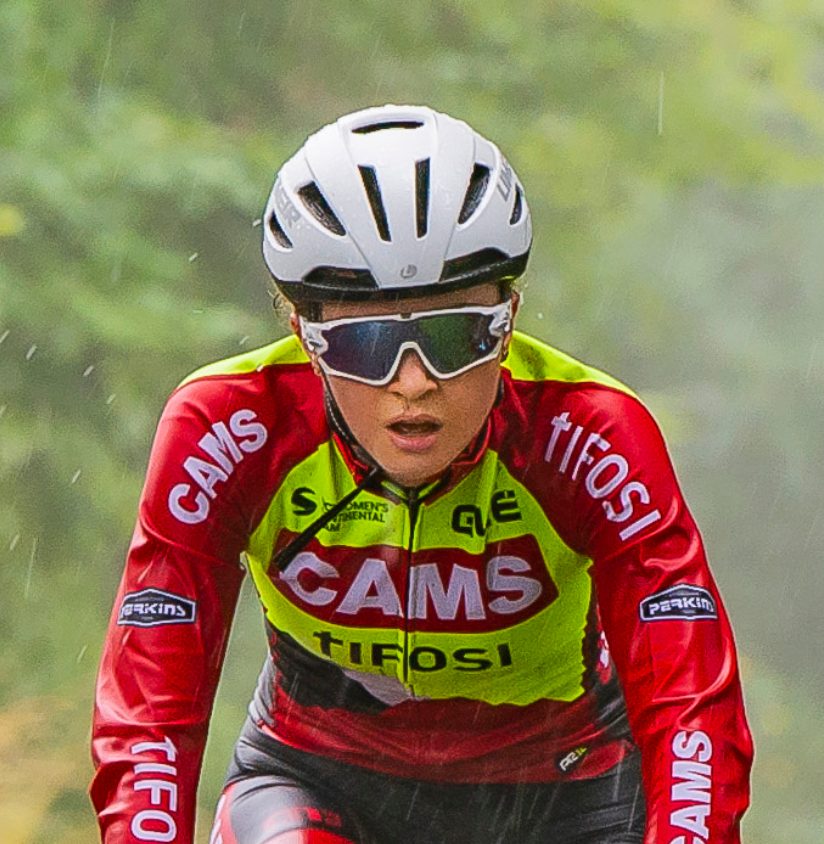 31 Jan

CAMS-Tifosi rider Kate Wootton's blog

Hi, I'm Kate Wootton, one of the newest riders in the CAMS-Tifosi team. I joined as stagiaire last season and this year I'm taking a step up to race with the team. A lot has changed in my life in the last six months, in amongst the global pandemic that's affected everyone. I've written a short blog about some of those changes and how I'm getting on. Thanks for reading!

Like most other cyclists throughout 2020 I was very disappointed and frustrated that things were unable to go back to normal so we could race. However, after being selected for CAMS-Tifosi I was extremely grateful and excited to be part of such a high standard set-up. Even if 2021 might be affected by COVID-19 hopefully we will still be able to get racing again soon – something which I had taken for granted until last year. As well as me joining the team I achieved the A-Levels results I wanted and was accepted by my first choice University, Loughborough, to study Sport Science and Coaching. Not only is Loughborough one of the best places to do a sports degree but the training setup here is world class: from top quality support in S&C, nutrition and physiotherapy to organising studying around your training and racing.

I moved to Loughborough mid-September and immediately loved my accommodation and the campus. Compared to London the roads are much better for training because it doesn't take long to get out of town and the roads are so much quieter. I was able to train outdoors a lot more and make the most of them. The Loughborough Powerbase gym is amazing and one of the aspects of the Uni I was most excited about. Unfortunately, I was only able to do a few sessions before the UK went into lockdown but hopefully it is something to look forward to when I get back!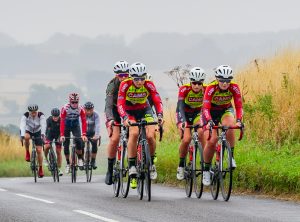 I came back home to London in early December to see my family and meet the newest member of the family, Milo, our puppy! Hopefully he will come and spectate at some of the national races when he's trained a bit more! The Christmas period was great, I missed my family when I was at Uni so it was nice to spend time with everyone. Although I met a lot of nice people at Loughborough, I found the November lockdown pretty hard. Luckily, I was able to focus on training and studying to get me through it.
Currently I'm still at home studying for my Semester 1 exams, which will be online, and training to prepare me for the season ahead. Juggling everything over the last few months hasn't been the easiest, but the idea of racing at UCI level with the team really motivates me to carry on and make it work. Luckily, I'm still able to train outside (within the government guidelines) and inside, so I've definitely taken advantage of that by increasing my training load and I have a few weights at home, which I've been using in my S&C workouts.
At the end of January, I'm going to begin a new coaching programme with the Loughborough University team, which I'm really excited about. Once I get back to Loughborough post lockdown, I can get fully set up with them. I'm so excited to start racing again soon after what seems like forever. Hopefully, things will get better for everyone once this lockdown is over. I'm certainly trying to stay focused and as positive as I can!