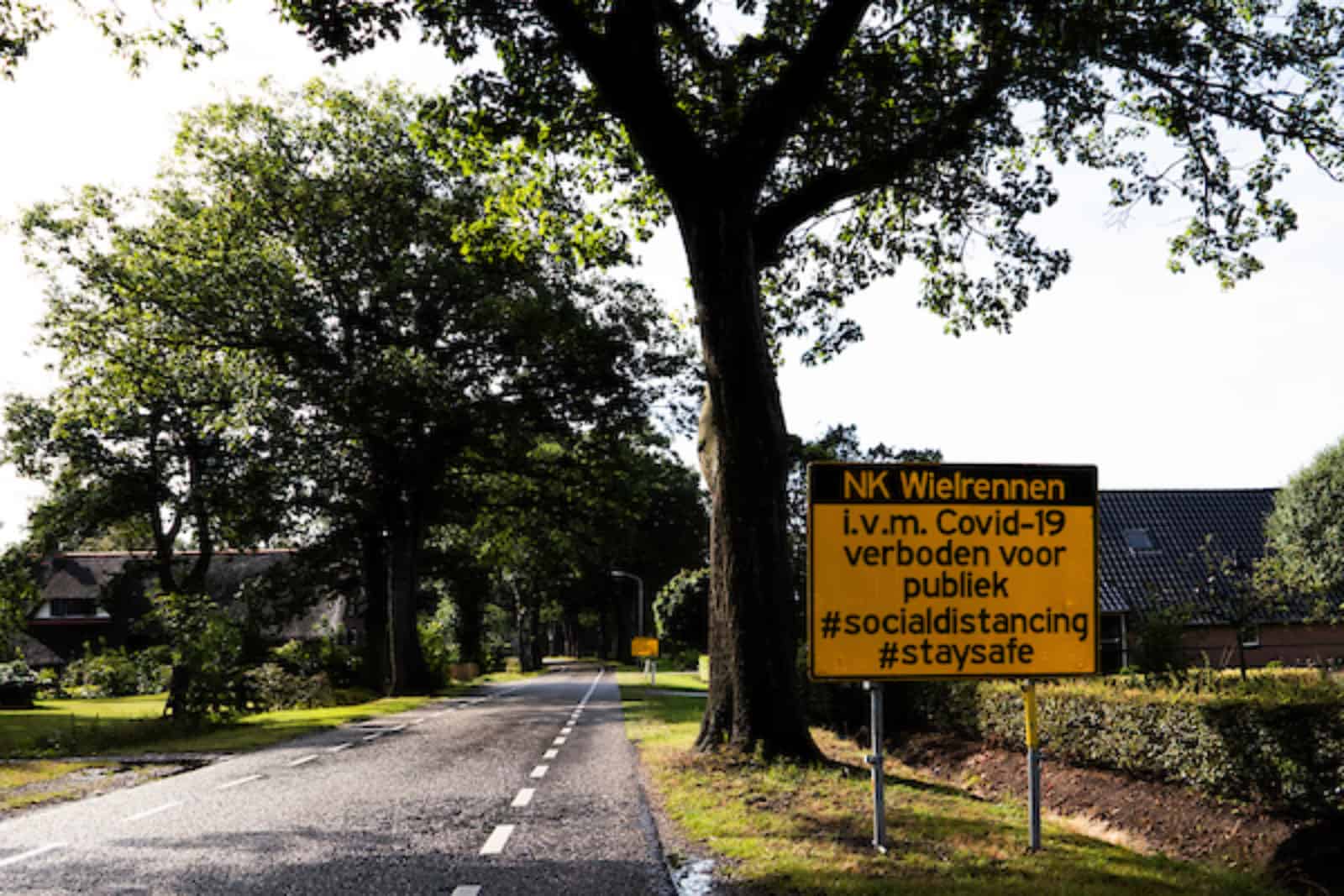 09 Mar

Healthy Ageing Tour 2021 race preview
Healthy Ageing Tour 10-12 March 2021
The Healthy Ageing Tour starts tomorrow with the first of three stages. The race in the Netherlands is the first race the CAMS-Tifosi team has been allowed to attend since February 2020 because of the pandemic.
The riders for the race from CAMS-Tifosi are:
Jo Tindley
Hayley Simmonds
Jess Finney
Emma Edwards
Clover Murray
Kate Wootton
CAMS-Tifosi is one of 17 teams taking part with two other British teams also there to race – Drops Le Col and Liv O'Shea. There will be six Women's World Tour teams will be there, including SD Worx, Trek and Canyon SRAM.
You can find a full list of teams and riders by clicking HERE…
Stage 1 – Assen TT Circuit
Wednesday March 10
Location: Assen
126km (Flat course)
Start: 10am CET
Finish: 1pm CET
Riders complete 28 laps of the 4.6km long, wide, well-surfaced motorsport circuit.
Stage 2 – Het Hogeland Individual Time Trial
Thursday March 11
14.4km (ITT)
Location: Lauwersoog
Start: 11am CET
Finish: 1pm CET
This is an out and back time trial on a road next to the sea.
Stage 3 – VAM-Berg
Friday March 12
115.1km (hilly)
Location: Drijber
Start: 9.45am CET
Finish: 1pm CET
This circuit features the Col du Vam or VAMberg, which contains a short blast of 160 metres of 15-24% cobbles. Riders will ascend it a total of 17 times during the race.
All of these courses are closed to the public given the current Covid situation.
The Healthy Ageing Tour is broadcast live on TV and online – in the UK this will be on Eurosport and GCN.