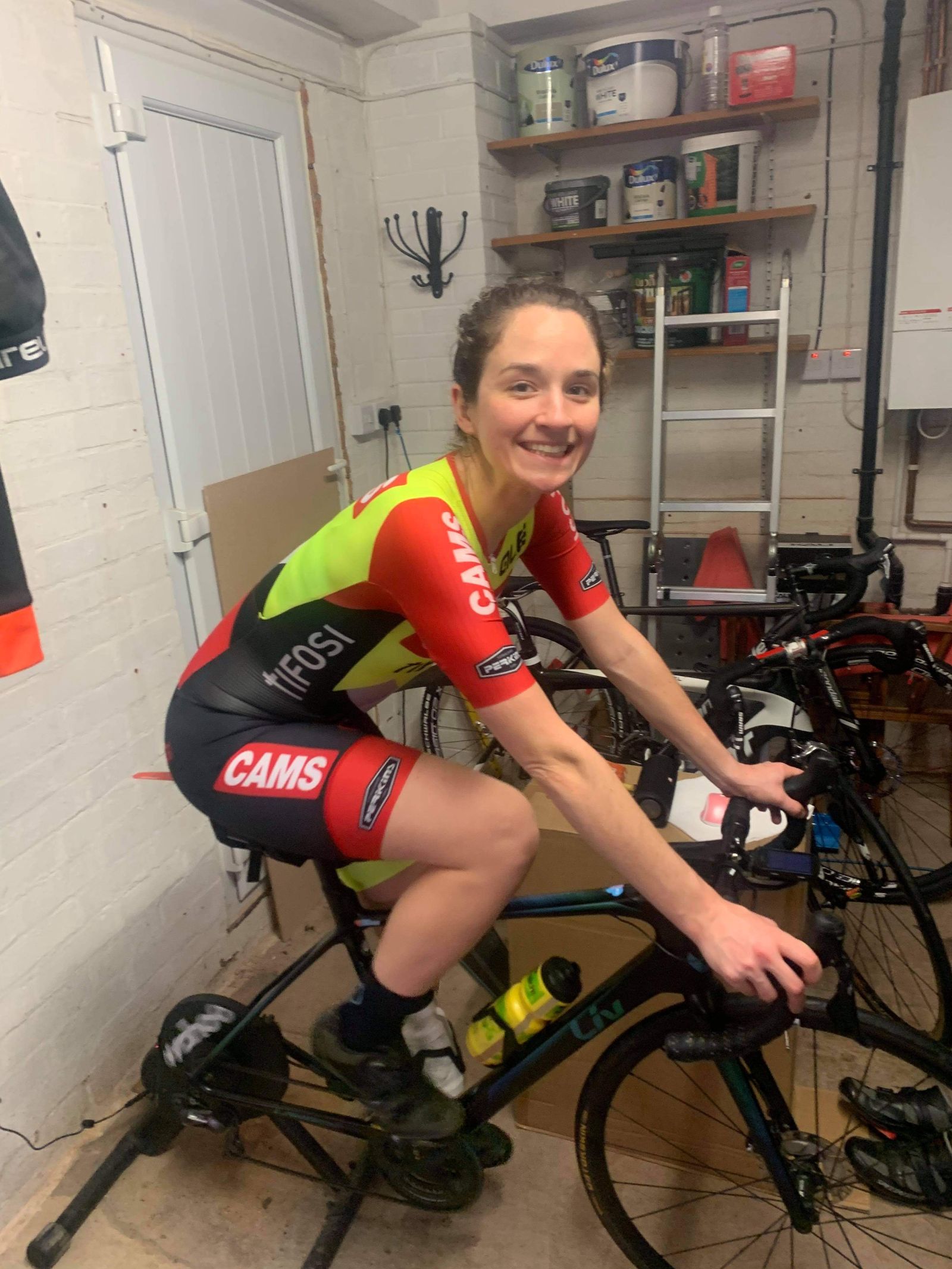 02 Mar

New CAMS-Tifosi rider Emma Edwards' blog

Hi everyone! Being one of just a few new people on the team for 2021, I thought it would be good to introduce myself! I am originally from North Carolina in the Southeast of the US, but for the last six years I lived in Boston, Massachusetts. I started riding my bike when I was 22 when my then-boyfriend (now-husband) got me a bike! Because I was running (recreationally) at the time, we decided to try a triathlon. When I moved to Boston to start at PhD program at MIT (Massachusetts Institute of Technology), I started training with the MIT Cycling Club, thinking I would continue to train for triathlons. The other people in the MIT Cycling Club convinced me to try a cycling race, and, as they say, the rest is history! I loved it immediately and joined a local club to race more over the summer.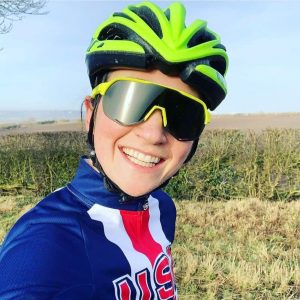 I raced a lot in the USA Cycling Collegiate (in the US, 'collegiate' means university) races and all around New England while completing my PhD. In my fourth year (PhD's in the states usually take 5-6 years) I won the collegiate national crit champs, meaning I got to wear a national champions jersey for my fifth year! I also started doing some of the national-level and UCI races across the States, including the Joe Martin Stage Race and the Cascade Classic. I also won the Massachusetts State Road Race and the New England Regional Road Race. In 2019 I was selected to the US national team for the Colorado Classic, which was a great experience!
And then 2020 came along… My plan was to move to England (my husband is a lecturer at Loughborough University) and race for Velo Performance, but of course because of COVID no races went ahead. I did end up moving to England mid-pandemic (which was interesting to say the least!) so I am based in Loughborough now. I am really excited about racing with CAMS-Tifosi this year! I can't wait to meet all of my teammates and race around the UK and Europe!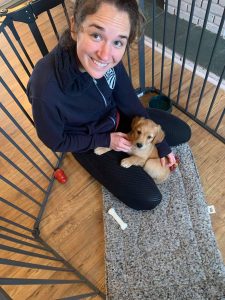 And just a bit more about me off the bike: my PhD is in Mechanical Engineering, and I work on wave energy (converting energy from ocean waves into electricity as a form of renewable energy). I also recently got a puppy named Banjo, who is an adorable and boisterous addition to our new house. So training, working and playing with/training the puppy take up most of my time, but I also love walking, hiking, cooking and yoga. The thing I am most looking forward to about post-covid is seeing my family and friends and of course racing and going on group rides!