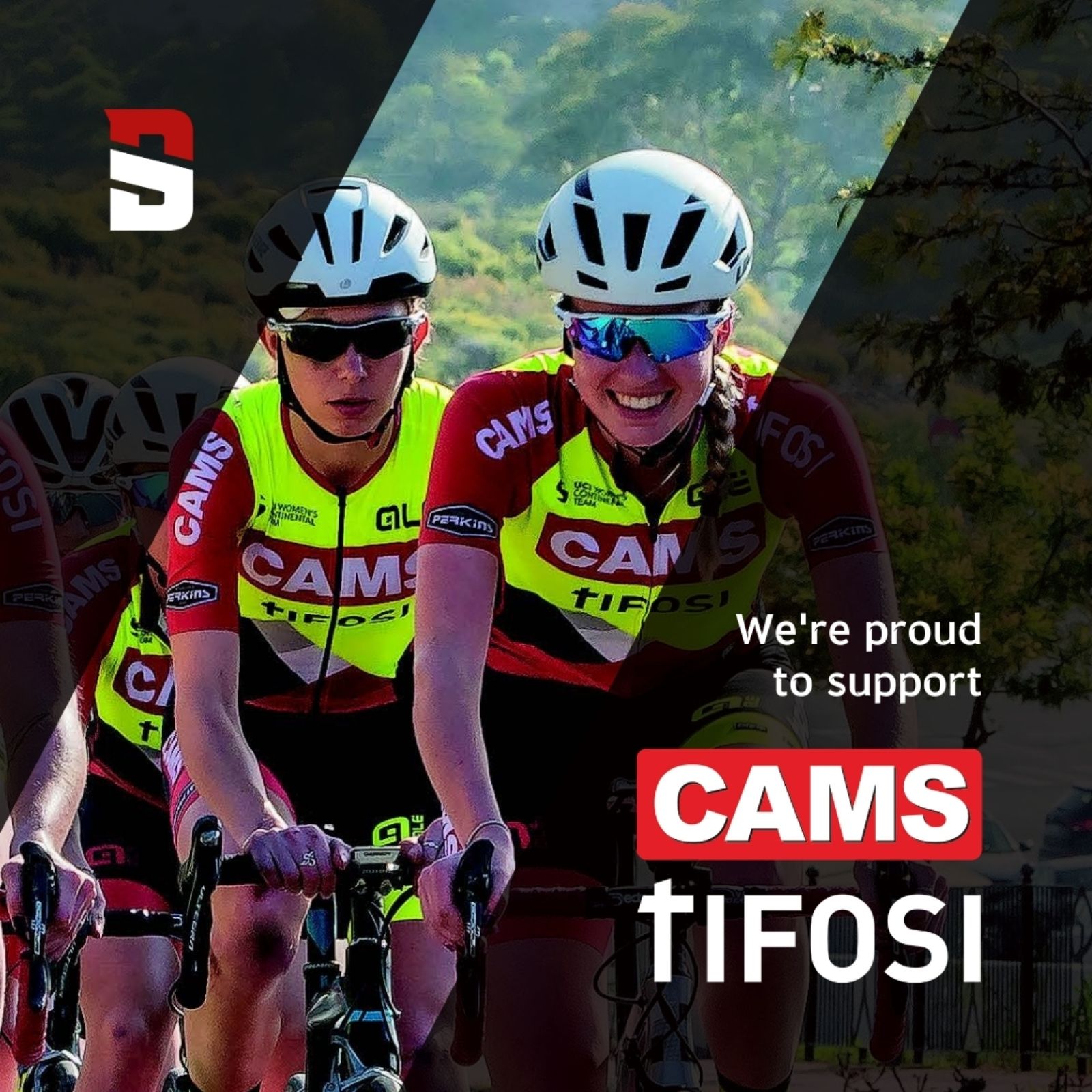 21 Dec

CAMS-Tifosi welcomes new team partners for 2021

18 December 2020

CAMS-Tifosi, the UK-based UCI Continental women's cycling team, is delighted to welcome a series of new partners for the 2021 racing season.

The latest team partner to be announced is Busby and Discount Sports Network who will be coming on board for the 2021 season – a link-up that works perfectly to further enhance the 'be visible' message of the CAMS-Tifosi team.

Other new team partners include CRX Compression clothing, Kali Protection helmets and Kure Oxygen who all join for the 2021 season alongside existing partners like Alé clothing, Perkins Garages, and title sponsor CAMS who remain committed to a three-year sponsorship deal.

Busby is a rider safety app that uses sensors in your phone, with no need for additional hardware, to detect an accident. The app will ask if you need assistance and, if there is no response, it will automatically send your location details via a partnership with what3words to your emergency contacts.

See more details here: https://www.discountsportsnetwork.com/join-now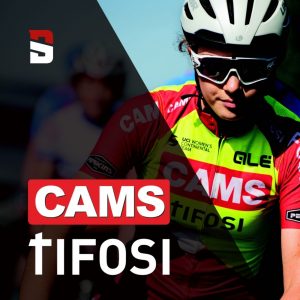 Who are Busby and DSN?
Busby's vision is to make all road users safer, reduce rider risk and make them more visible than ever before.  DSN are the world number one for consumer sports discounts.  They have joined forces to offer safety and discounts all in one app.
CAMS-Tifosi Team Principal Simon Howes said: "The Busby and DSN partnership with CAMS-Tifosi goes hand in hand with our team's ethos around rider safety. From our title sponsor, Cycling Accident Management Services (CAMS) to our bright and visible team kit from Alé, we like to ensure that rider safety is at the forefront of what we do.
"We also want to promote rider safety in the sport so to add the Busby app and its safety features into our team just made sense. Couple this with the discounts on offer within the app through Discount Sports Network and it becomes an absolute no brainer."
David Birch – CEO & Founder of DSN added: "When discussing with our partners Busby about which team we would like to be involved with for 2021, we were unanimous in the decision to work with CAMS-Tifosi. The team, the riders and their ethos around cycling and rider safety was a natural fit."
Join Busby x DSN for free
Revolutionary cycling safety features that saves lives
Discounts on a huge range of cycling and sports brands
Le Col, Muc-Off, Oakley, Halfords, Go Outdoors, Adidas, Nike, Audible and many more
Sign up for FREE today!
The full list of team partners is:
CAMS
Alé clothing
Perkins Garages
Kure Oxygen
Kali Protectives
Oxford – Mint Cleaning products
CRX Compression clothing
Campagnolo
Schwalbe – Tyres
Deda – Finishing kit
Prologo – Saddle
KMC – Chain
Oxford – Handlebar tape
QM Sportscare
Enervit – nutrition
DMT Cycling shoes
100% – glasses