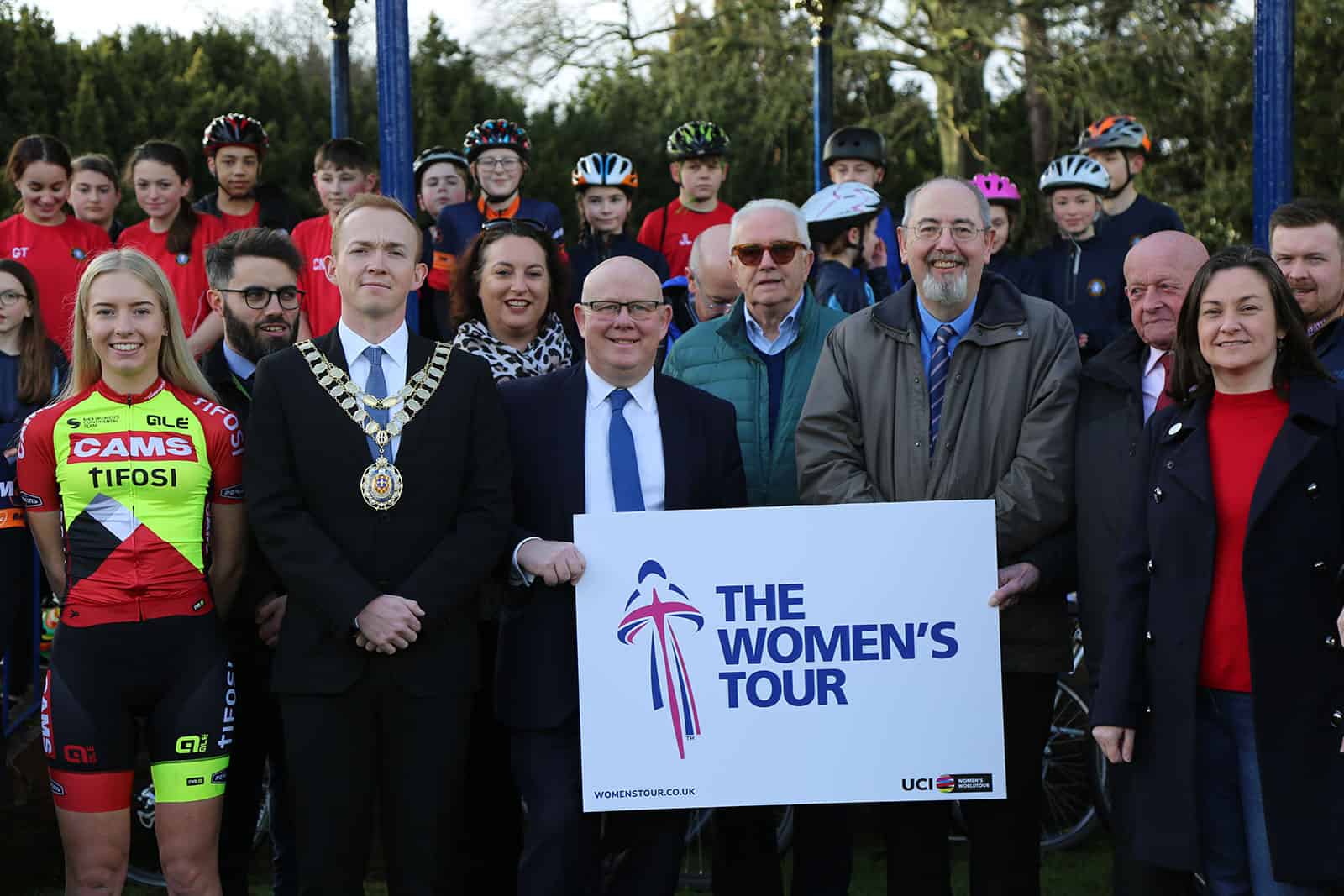 13 Feb

CAMS-Tifosi to ride Women's Tour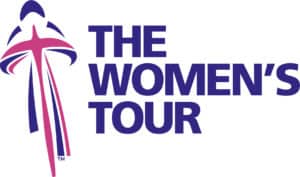 Hot on the heels of inclusion in the Amstel Gold Race, CAMS-Tifosi is thrilled to announce the team will be taking part in the Women's Tour 2020.
The route for the Women's Tour, which is taking place between 8-13 June, is being revealed in stages by the organisers, SweetSpot. Today they launched the Grand Depart, which will take place in Bicester, Oxfordshire.
All eight UCI Women's WorldTour teams and the top UCI Women's Continental Teams are invited to the event. CAMS-Tifosi is the first of 18 competing teams to be publicly confirmed.
CAMS-Tifosi Team Principal, Simon Howes, said: "Inclusion in the Women's Tour is a huge achievement for everyone involved in the team, especially in our first year of being a UCI-registered team.
"As an all-British team, it'll be a terrific opportunity for us to showcase our riders' potential and for the British public to show their support for us. Being on the start line will be a proud moment for racers, support staff and sponsors."
Simon was joined by local CAMS-Tifosi rider, Katie Scott at the launch. Katie said: "As a British team, this is the biggest race of the year on home soil and we are all really excited by the opportunity to race in front of home crowds."
Executive Team Manager and CAMS Brand Ambassador Tony Doyle MBE added: "The Women's Tour is a major event for our team. The team will be fully focused and seeking some major performances.
"Competition among our riders will be very high because this is one of the races that they all want to ride. The standard of both riders and the organisation means this race is one of the best in the world."
The CAMS-Tifosi team was recently confirmed as having attained UCI Women's Continental Team status for the 2020 racing season.