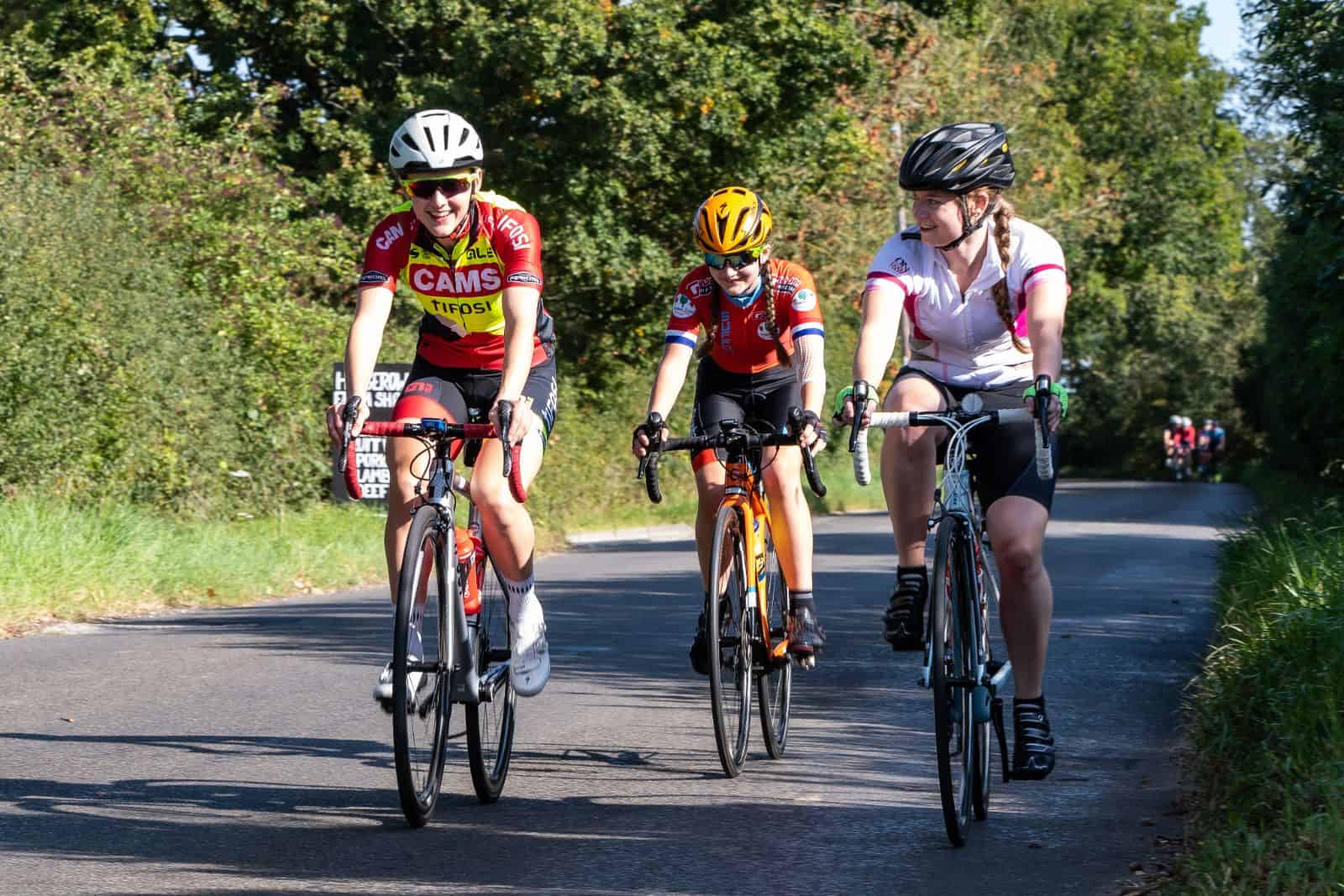 22 Sep

CAMS-Tifosi delighted with successful social ride

CAMS-Tifosi women's cycling team is already planning another women's social ride after the success of a ride out over the weekend saw almost 100 women ride with the professional team riders.

Perfect sunny weather made the event even better for the participants who took part in either 20 or 40 mile rides with the CAMS-Tifosi riders moving between the small groups.

The event was able to run under the British Cycling and government guidelines laid out for organised sporting events; backed up by strict extra rules put in place by the team to ensure the best-possible Covid-19 safety.

Riders were split into groups of six who then rode together for the duration of the rides which all started and finished at Café Belge in Beachampton.

Once all of the riders had returned from riding, the CAMS-Tifosi team riders took part in a Q&A session hosted by Eurosport presenter Rebecca Charlton. Ex-racer Rebecca grilled the riders with questions posted by the women who had taken part in the rides.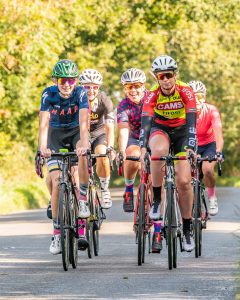 Team principal Simon Howes said: "We are so happy with the way the entire day went. Everyone loved it and the feedback we got was all amazingly positive.
"This year has been tough for so many people and this social ride was a chance for our professional CAMS-Tifosi team riders to not only connect directly with the team fans but also for them to share some of the huge knowledge they have of cycling and racing."
Check out a big gallery of images on the team Facebook page HERE…
The event was such a great success the team is already looking at hosting another similar event. More details to follow as soon as they become available.